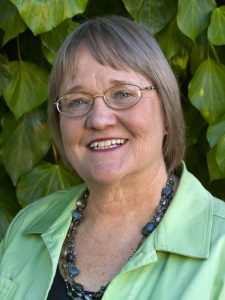 Nelda H. Braver has been licensed in the State of California to practice architecture since April of 1987. She has been working in the field of design and construction since 1977.  She graduated with honors from the University of California at Berkeley, where she, majored in architecture at the College of Environmental Design.  She has worked for several architects, landscape architects, interior designers, and land planners in Walnut Creek, Benecia, Pleasanton and Pleasant Hill.
She opened Braver Designs in 1989 and has worked in all areas of architecture including home additions, kitchen and bath remodels, new homes, and outdoor structures. She also has designed some adaptive reuse of older buildings and has been a project architect for many estate homes and townhouses, working with developer builders.
Since 2008, Nelda has based her home office in Pleasant Hill, expanding to have offices in Walnut Creek and now in Martinez.  She has additionally been involved with green building certifications, designing a worship center and village for at risk youth, and creating accessibility plans for restaurants and hotels.
In short, Nelda has extensive experience in all aspects of architecture, from developing plans and preparing permit documents.